What's New: 6 Marketing trends for 2020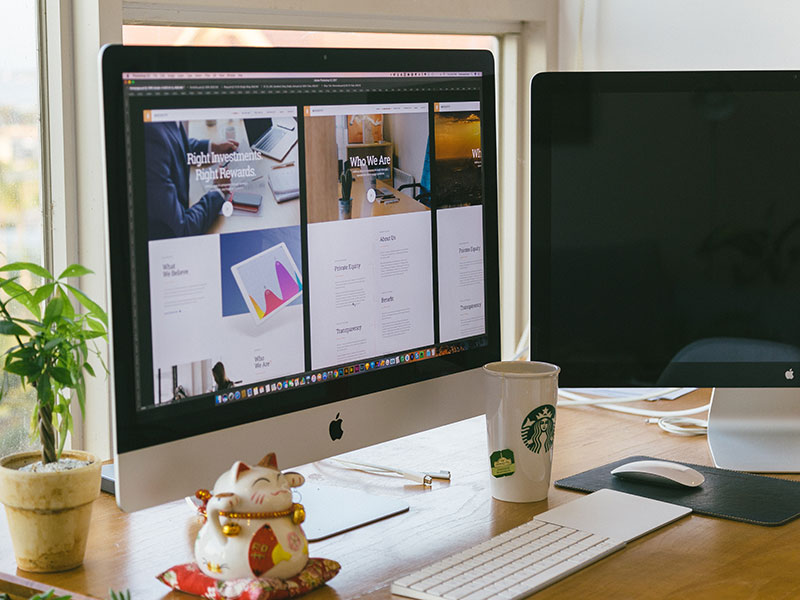 In this article we have collected 6 marketing trends for 2020 that will help you gain a competitive edge. It's always better to plan with what's going to be popular than to act blindly.
All the more so because today, in the world of marketing, the choice of tools and channels is huge. However, before you blindly follow these trends, analyze their potential effectiveness for your business.
Lifecycle marketing
One thing that needs to be focused on in order to grow your business is the growing awareness of how the user will act. This is followed by an increase in potential customers and prospects.
The same focus is shown in the latest Altimeter/Prophet digital marketing report, which focuses on increasing brand awareness.
What does that mean? Consider digital marketing from a client's perspective. This strategy is also referred to as lifecycle marketing, and the first step is to rethink the use of online and offline media throughout the customer's lifecycle.
Conversational marketing
Dialog marketing technologies allow interaction between companies and customers, these technologies imitate human dialogue and do it on a scale. The growing interest around smart speakers ("smart speakers") to support buying is exactly what it is.
A survey of 2000 respondents in the UK commissioned by Artefact UK, AI shows that: "Six out of ten smart speaker owners (60%) used them to make purchases last year. In fact, almost a quarter (22%) said they did it last week.
Creating more relevant conversations for search engine marketing, email and mobile devices can have a greater impact, increasing relevance and personalizing the marketing message.
Insights-driven marketing
The use of analytics to improve business efficiency and optimize results is a trend, but it is probably the only point of all marketing trends for 2020, which should not be temporary. This is, in fact, the success of business.
The focus on Insights-driven marketing of digital marketers is also confirmed by the Altimeter/Prophet digital marketing report, which we mentioned earlier.
Companies that actively use analytics are 23 times more likely to outperform their competitors in attracting new customers and 9 times more likely to attract loyal customers, according to Mckinsey's research.
Marketing Technologies
Today, marketing technologies (abbreviated as Martech) represent a huge set of software services for companies that want to improve the management of digital media, experience and support for useful services.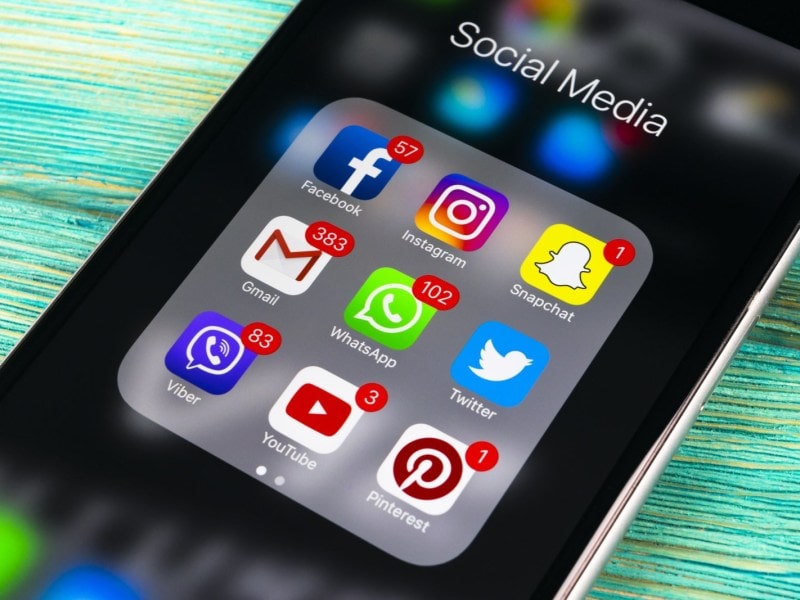 If your business finds the right combination of Martech, it's likely to give you a competitive edge, but if it doesn't, you risk missing out on important automation ideas and processes.
Scott Brinker, the Martech conference host and technology consultant for HubSpot, has created this map (perhaps somewhat frightening) of all potential categories and services that companies can use. See how the number of software technologies has grown since 2011.
Consumer privacy
Repeated breaches of Facebook and Google privacy and security breaches by other brands that result in the release of customer information have shown consumers that their data is not as secure as they once thought it would be. Privacy rules, such as GDPR, have been adopted to improve data privacy with increased fines.
Record fines were recorded in 2019: British Airways with a fine of £183 million for breach of customer privacy and £99 million on the Marriott hotel chain for failure to protect personal data of about 339 million guests.
These examples demonstrate the need for marketers to work on privacy to mitigate the potential impact of security breaches and reassure customers.
New identity and customer relationship management solutions are being developed that can improve security, reduce fraud and improve the visibility of customers on multiple devices.
For example, the UK startup Hooyu combines traditional methods of client validation, such as database validation (where possible) with ID document validation, digital footprint analysis, geolocation and biometrics. While these settings are most relevant to banks and other applications, this indicates the range of data points that are now available.
Digital transformation and marketing transformation
Smart Insights 2019 Digital Marketing Management Survey revealed many challenges in terms of how companies work with it today. The challenges included a lack of attention to integrated strategy, testing and optimization, as well as structural problems or lack of integrated communications skills.
To confront these challenges and seize business opportunities through digital marketing to the maximum, many companies are now implementing a digital transformation program.
The goal of digital transformation is to develop a program to improve digital capabilities and skills, and to integrate digital marketing with brand and product marketing.
This diagram from the study shows that many enterprises are actively involved in the transformation.